Board of Selectmen Meeting 09-27-2021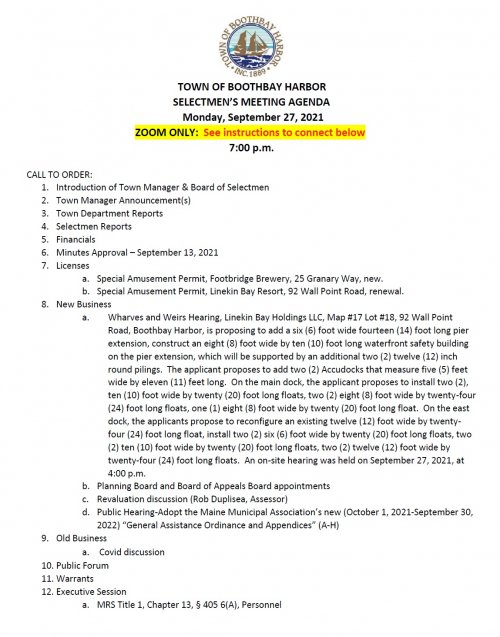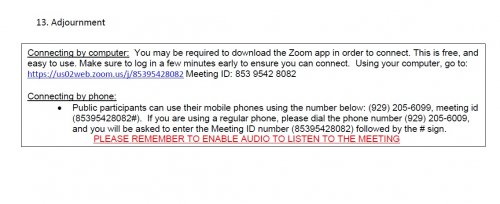 The Town Office Will be Closed in Observance of Indigenous Peoples' Day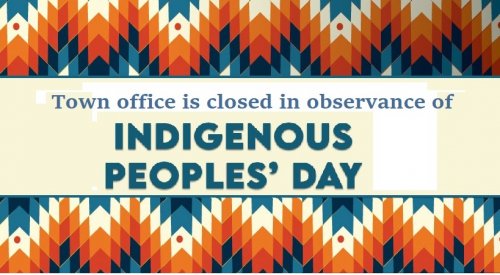 State Referendum Election
Requesting An Absentee Ballot
Absentee Ballots may be requested up to 90 days prior to the election.
You may request an absentee ballot online at https://apps.web.maine.gov/cgi-bin/online/AbsenteeBallot/index.pl, by phone: 633-3671, in person during regular business hours - M-F 8:30 a.m. to 4:30 p.m. or by printing the Absentee Ballot Request Form 11-21-absentee-ballot-app-fillable-1.pdf and mailing it to the town office at 11 Howard Street, Boothbay Harbor, ME 04538.
Absentee voting begins Monday, October 4, 2021. (30 days prior to the election).
The Town Office Will Be Closed in Observance of Veteran's Day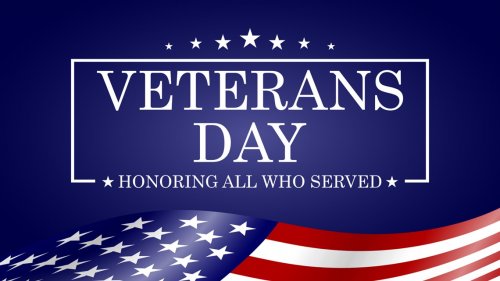 The Town Office Will Be Closed in Observance of the Thanksgiving Holiday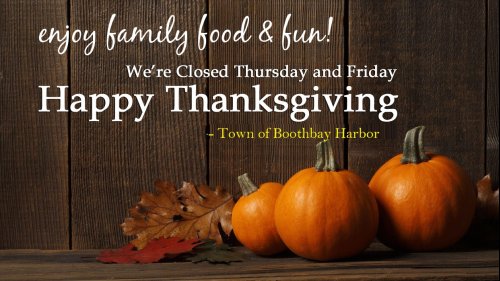 The Town Office Will Be Closed in Observance of the Thanksgiving Holiday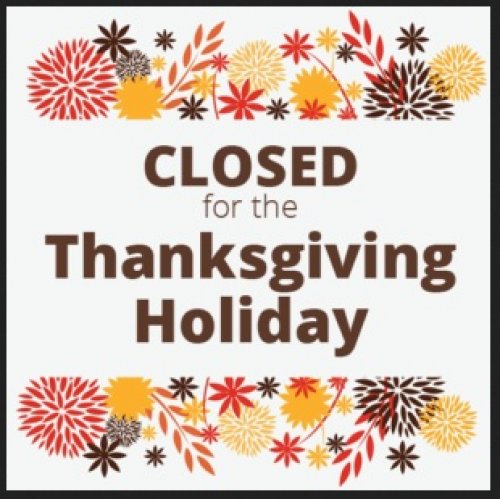 The Town Office Will Close at NOON in Observance of the Christmas Holiday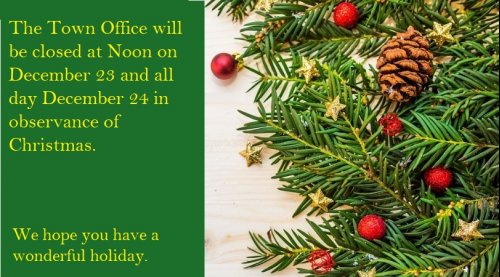 The Town Office Will Be Closed in Observance of the Christmas Holiday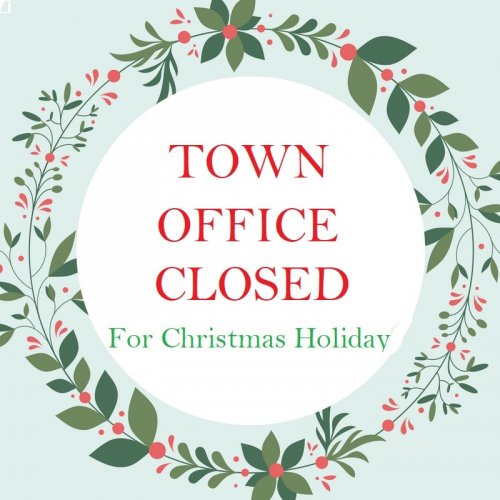 The Town Office Will Close at NOON in Observance of the New Years Holiday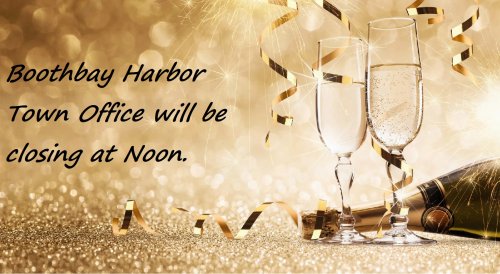 The Town Office Will Be Closed in Observance of the New Year